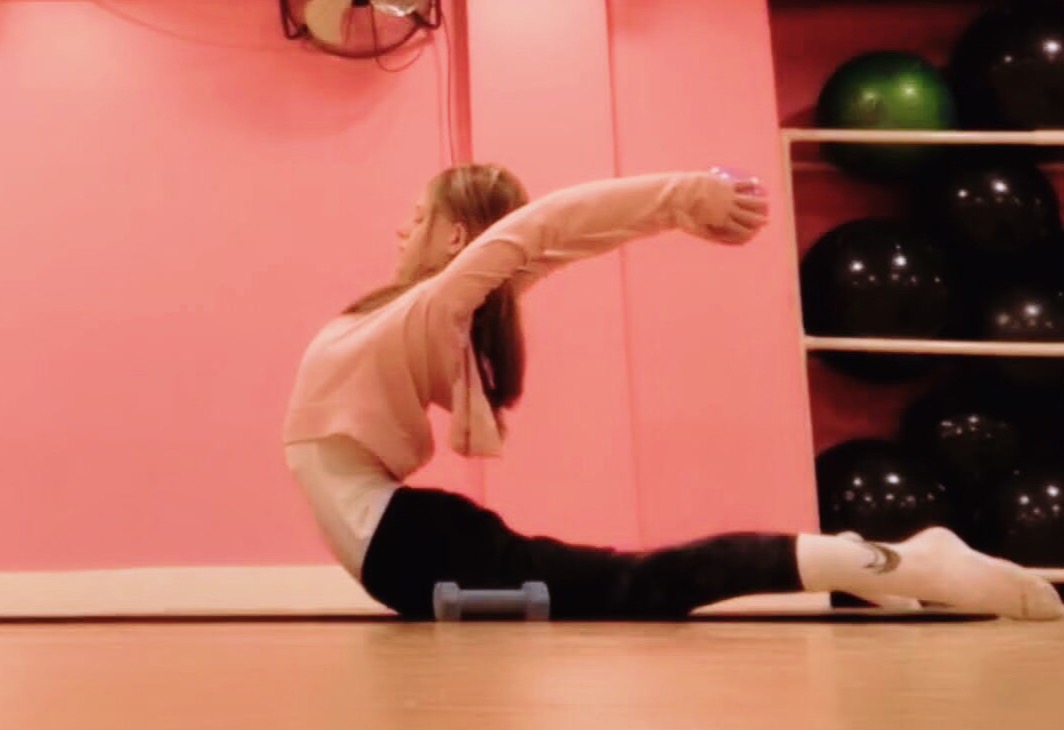 What is Stretch and Strengthen?
Stretch and strengthen, combines strengthening with stretching: this sort of combination creates an increased range of motion that is useful, for the long term, and helpful for injury prevention. 
You deserve to be able touch your toes effortlessly, bend, reach and perform your daily activities with ease, and sustain longevity in your gym workouts, or your specific sport.
You too can experience more movement freedom in your body!
And even more so… , if you have ever secretly wished to learn to do the full on splits, or some cool next level backbending tricks & skills, this program will definitely help you in your journey towards discovering flexibility you never knew you had!
Stretch and strengthen is for everybody! Expand your range of motion and unleash your flexibility potential! 


Here is a sneak peak of what's inside:
Stretch and Strengthen serves beginners, intermediates and advanced!
The beginner routines are designed to help you make progress by mastering the strength & flexibility components first, before moving through more advanced routines if you wish to work on tricks, skills & challenge yourself with more advanced drills.
Will you invest in yourself?
Get unlimited lifetime access to all the flexibility routines!!!
Value $499
Regular price: $139
SUMMER SALE SPECIAL PRICE $109



You don't want to miss out on this opportunity to work towards a more mobile, and flexible, you!!
ACT NOW!


See you on the other side!!